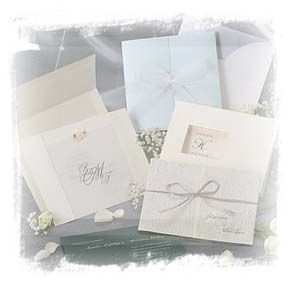 Order and design your custom wedding invitations online and have them delivered directly to you.
The following link will take you to Minuteman Press Powell's specialty site that features designs and products specifically intended for creating and printing wedding invitations.
Custom Wedding Invitations
by Minuteman Press Powell
We also produce custom wedding packages based on your creativity and preference. Our staff is happy to work with you on designing your unique wedding package.