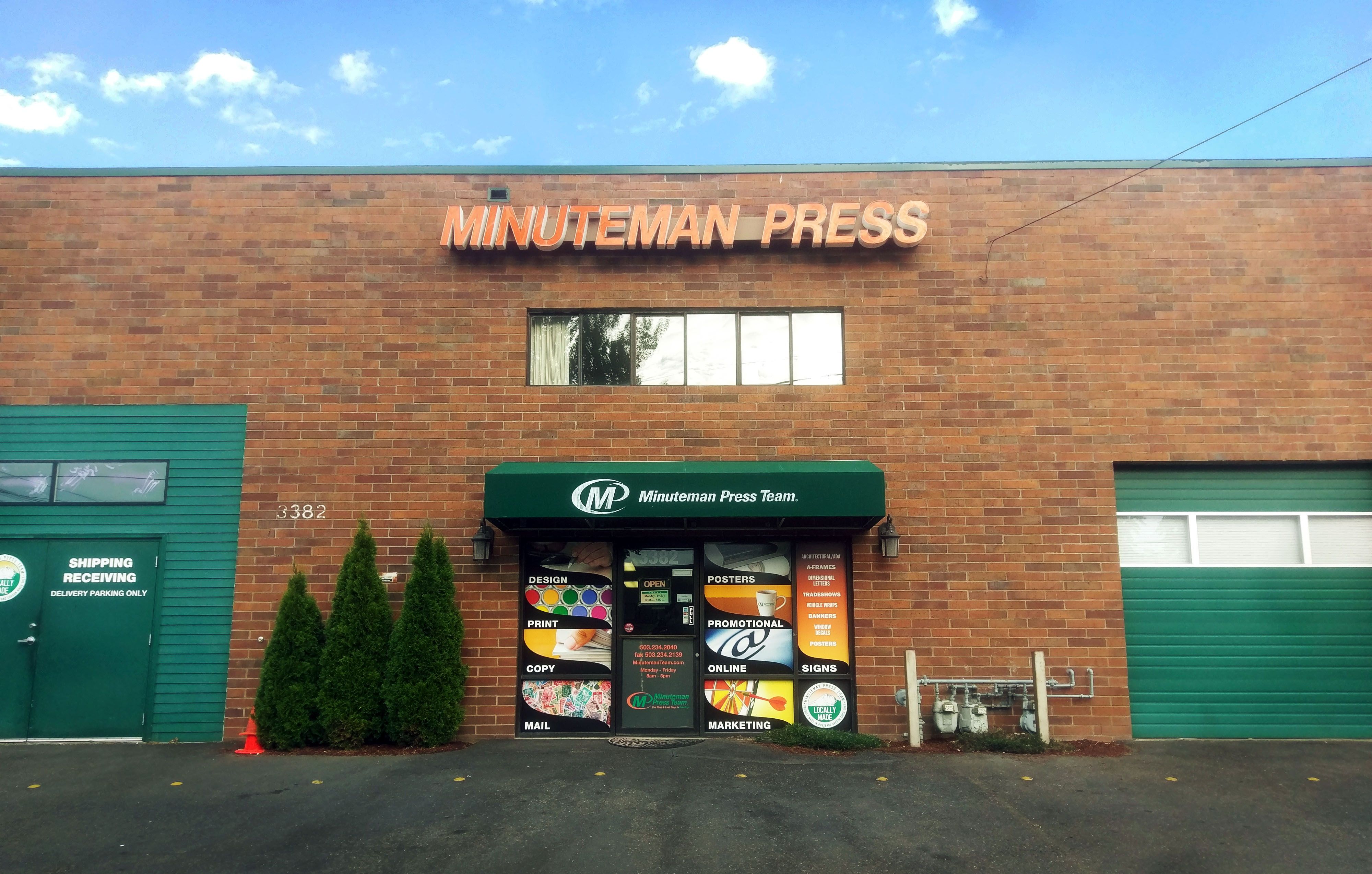 We look forward to hearing from you and fulfilling all your printing and copying needs.
Note: Please do not use this form for communication regarding a job already in progress - email your Customer Service Representative directly instead.
Please submit any questions, suggestions, or general feedback in the space below along with your name and email address. We'll get back to you as soon as we can.
If you are ready to place an order, you can do so by clicking here: Place a New Order