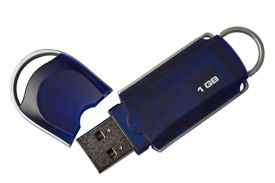 Specialty advertising or promotional items such as pens, mail openers, keychains, or flash drives are an effective, affordable way to get your name out.
Our easy to use search engine at www.MinutemanTeam.com allows you to search by specific item and by cost. You may also request samples of the listed items.
Minuteman Press Powell is part of the Advertising Specialty Institute, allowing you access to over 700,000 products.